*Sorry to break it to you but I'm not that wise but I make up for it in other areas (I hope!)
After managing complex projects for 7 years, I made the leap into service design in 2021 and haven't looked back. I help organisation's elevate the experience and needs of their people to create strategy and deliver outcomes that will truly turn the needle for their people.
Outside of work, you might see me running around my local hills of the Mornington Peninsula, chasing golden hour light with my camera in hand or at a local playground with my wife & three young boys.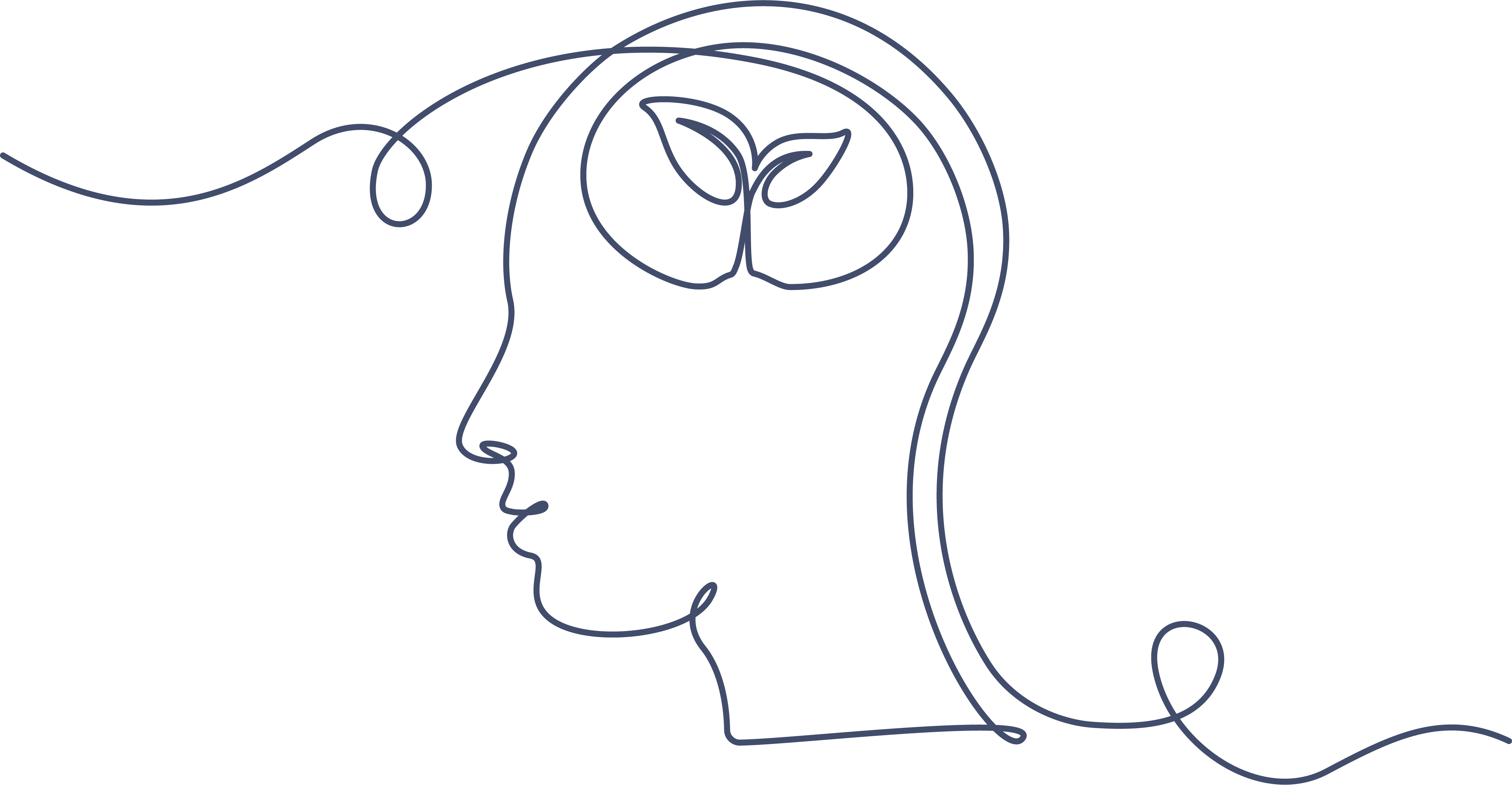 Unpacking the needs of the people who use your product or service to ensure you're making change that will best meet their needs.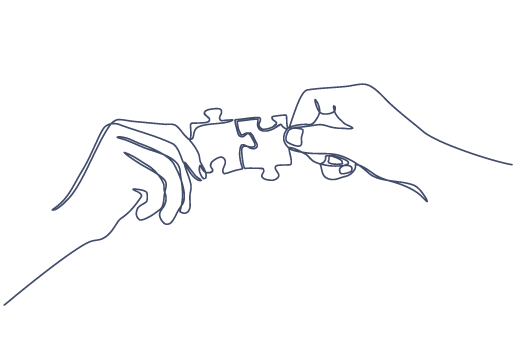 Helping you create a story around where you are today and where you could be in the future. 

Creating team environments where people feel valued, supported and empowered in doing great things.
Over my 10+ year career, I've worked with a diverse number of clients across Government and Enterprise including:
Free free to reach out on LinkedIn if you'd like to connect, catch up for coffee or even share your favourite playground on the Peninsula 😉