*Sorry to break it to you but I'm not that wise but I make up for it in other areas (I hope!)
After managing complex projects for 7 years, I made the leap into service design in 2021 and haven't looked back. I help organisation's elevate the experience and needs of their people to create strategy and deliver outcomes that will truly turn the needle for their people.
Outside of work, you might see me running around my local hills of the Mornington Peninsula, chasing golden hour light with my camera in hand or at a local playground with my wife & three young boys.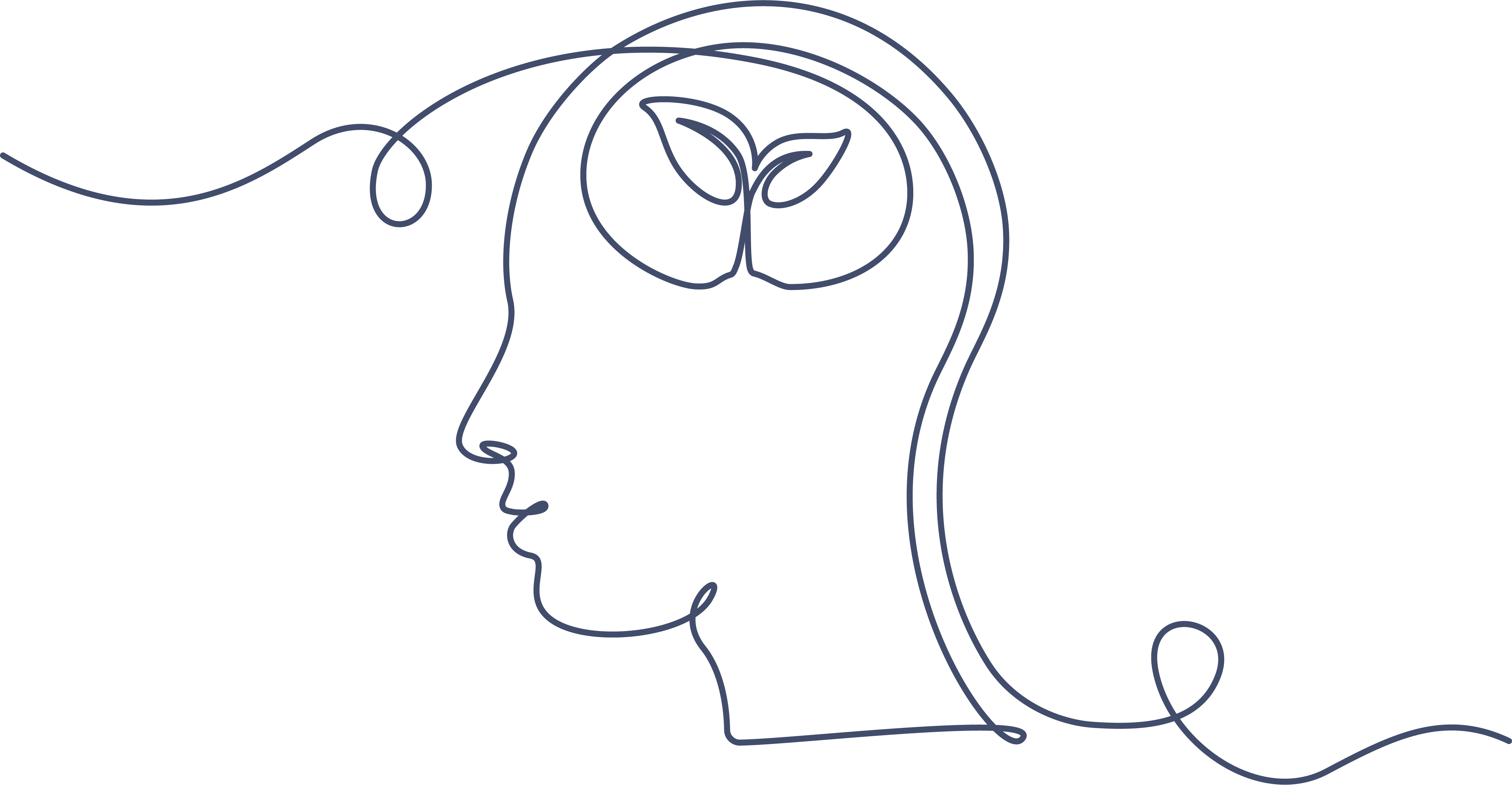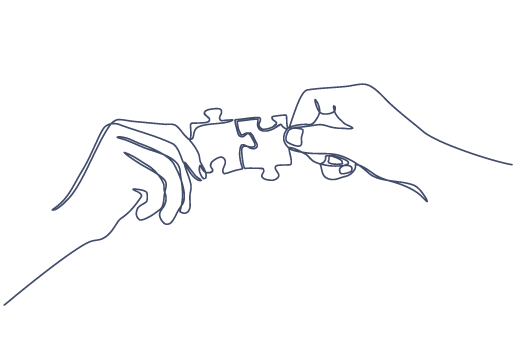 We're said to spend one third of our lives at work. How we are treated and supported at work can impact our lives outside of work for better or worse.
Being experienced in leading complex projects, people deliver great outcomes when they feel valued, supported and feel comfortable in being themselves. XX
Over my 10+ year career, I've worked with a diverse number of clients across Government and Enterprise including: